Download The Group Catalyst App Now
This app helps in the aid of selling catalytic converters by giving you up to date pricing from the current market and allowing you to send the converter to your dealer of choice! 
By entering the manufacturer code, it will give the price and description of that catalytic converter!
GET THE APP
Services
Decanning
If you prefer, we can decan your converters and hedge the material on your behalf to ensure the most money for your product.
READ MORE
Purchasing
We purchase catalytic converters, batteries, and aluminum wheels by the piece. We offer free pick-up if you have 500 or more pieces. We offer an up-to-date app and the best in competitive pricing.  
READ MORE
Leadership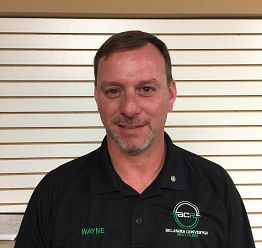 Wayne Belanger
My name is Wayne Belanger. I'm the Owner & President of Belanger Converter Recycling and Inventor of the Group Catalyst iOS and Android App. I've been leading the charge for over 25 years now. My favorite part of the job is discovering new challenges and all the awesome new people I meet. 
Cody Belanger
Hello, I'm Cody Belanger. I'm the Driver & Shop Hand at Belanger Converter Recycling, and have been with the company for over 5 years now! My favorite thing about my job is the cool places I get to travel to for work. You never know where you'll end up or who you'll meet!
About us
Here at Belanger Converter Recycling we strive for quality customer satisfaction. We have over 30 years of experience and knowledge to help you during and after the buying experience.
We recycle catalytic converters, aluminum wheels, and lead acid automotive batteries. We are also a full service decanner.
Call us for to help setup your buying process or what ever your needs may be. Call Us 977-935-0330 or (270) 265-9057 Email wayne@belangerconverterrecycling.com
How The App Works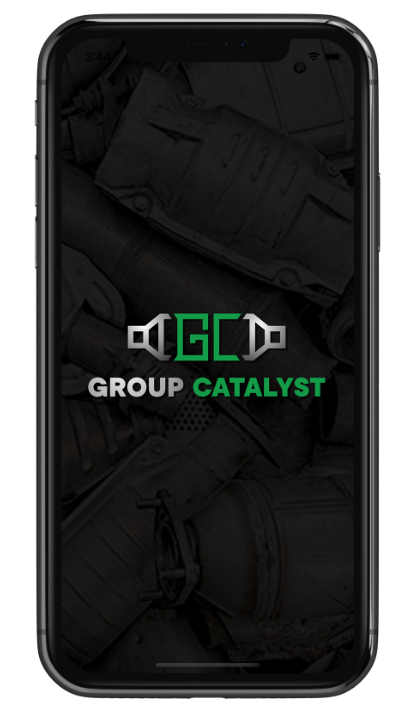 Download The App
Download the app from the Google Play or Apple App store by clicking on the respective link. 
Search For Your Converter
Type in the code or number that's stamped into your converter. 
Review Your Collection
You can preview and review all of the converters that you have in your possession.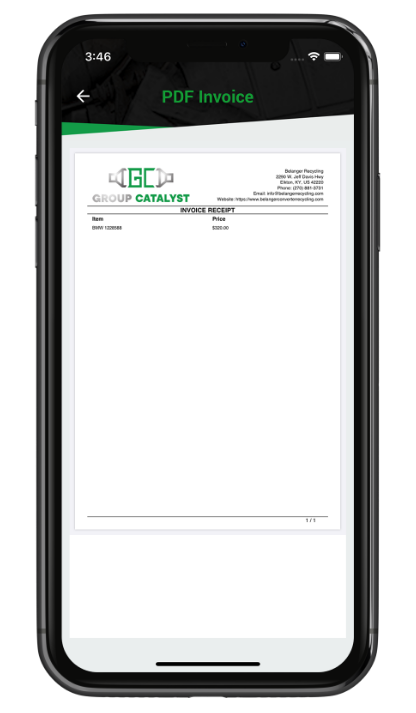 Invoice your Favorite Dealer
You can send the converter to your favorite dealer with an invoice that lists the market value price. 
Our Facility