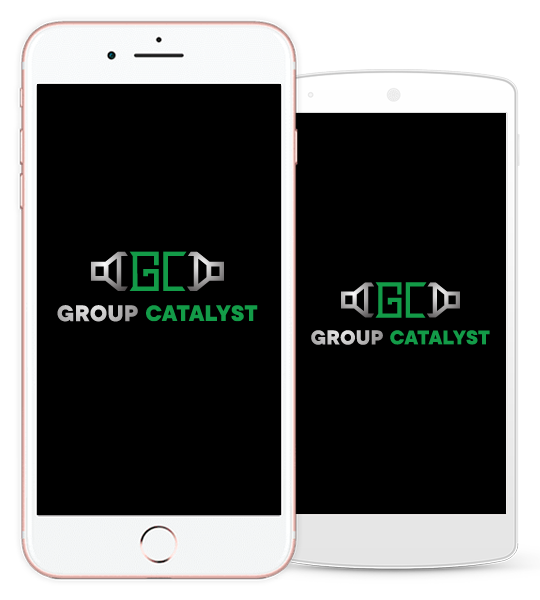 Here at Belanger Converter Recycling we strive for quality customer satisfaction.We have over 30 years of experiance and knowledge to help you during and after the buying experience.  We recycle catalytic converters, aluminum wheels, and lead acid automotive batteries. We are also a full service decanner. Call us for to help setup your buying process or what ever your needs may be. Call Us 977-935-0330 or 270-265-9057 Email wayne@belangerconverterrecycling.com
GET THE APP
Services
Purchasing
We are able to purchase converters by the piece or decanning for our customers.  We can hedge on your behalf to ensure u the most money for your product. Call Us 877-935-0330 or 270-265-9057 Email wayne@belangerconverterrecyc ...
READ MORE
Leadership
Hi, I'm Wayne Belanger owner and president. We are here to serve you with buying and processing your catalytic converters.we have also developed an app to better assist you with pricing.We are a full service decanter of all Ceramic,foil,DPF and Industrial catalyist. Call us and we can help set up your buying program. 877-935-0330 or 270-265-9057 Email wayne@belangerconverterrecycling.com

About Us
Here at Belanger Converter Recycling we strive for quality customer satisfaction.We have over 30 years of experiance and knowledge to help you during and after the buying experience.  We recycle catalytic converters, aluminum wheels, and lead acid automotive batteries. We are also a full service dec ...
Here at Belanger Converter Recycling we strive for quality customer satisfaction.We have over 30 years of experiance and knowledge to help you during and after the buying experience.  We recycle catalytic converters, aluminum wheels, and lead acid automotive batteries. We are also a full service decanner. Call us for to help setup your buying process or what ever your needs may be. Call Us 977-935-0330 or 270-265-9057 Email wayne@belangerconverterrecycling.com
READ MORE
READ LESS
Photos